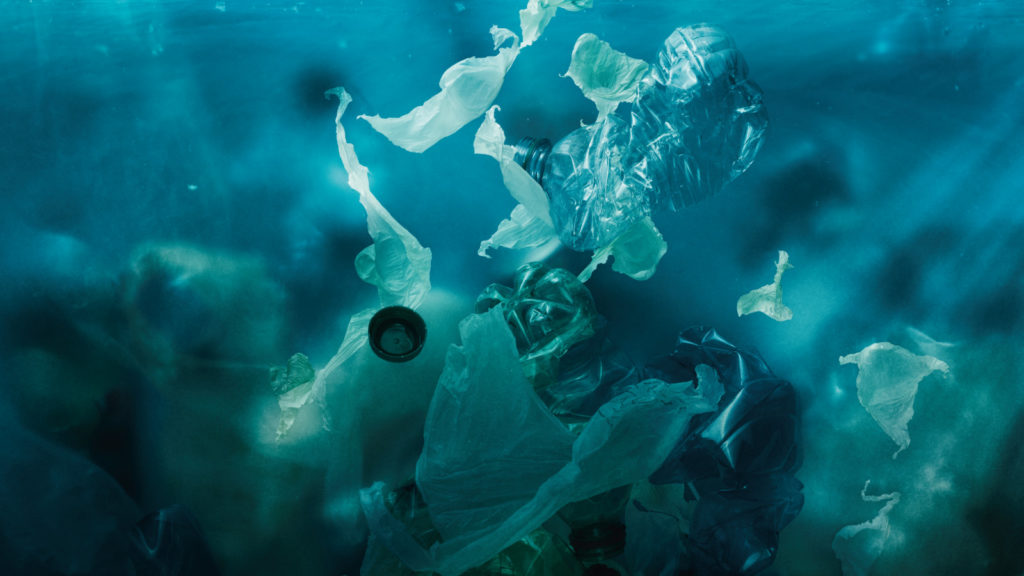 MARINE PLASTIC LITTER IS AN URGENT PROBLEM.
VATTELAPPESCA IS A SOLUTION!
Plastic marine litter is one of the most urgent problems
for global environment.
It is estimated that plastic accounts for over 80% of
marine litter in all seas and oceans and in some areas of
Mediterranean Sea
MARINE PLASTIC LITTER CAN HARM OCEAN ECOSYSTEMS
Furthermore, long exposure of plastics to sea currents
and sunlight provokes the degradation into the so-called
Microplastics, smaller particles less than 5mm in size.
Microplastics accumulate in the sea, where their small
size makes it easy for marine life to ingest them.
MICROPLASTICS CAN ALSO ENTER THE FOOD CHAIN, THUS
IMPACTING DIRECTLY ON HUMAN HEALTH.
The VATTELAPPESCA project aims at conceiving and
piloting a virtuous sustainable model of marine litter
plastic recycle. The pilot activity is used to confirm the
hypothesis of economic sustainability and technical
feasibility of the model.
THE NEW PROCESS INCLUDES THE SEPARATION, THE
SHREDDING, THE CLEANING AND THE TRASFORMATION
OF PLASTIC LITTER INTO PLASTIC GRAINS, READY TO BE
RESOLD AS RAW PLASTIC MATERIAL.
The economic value generated by the grains could be
directly usable to sustain the overall process, enabling a
win-win mechanism.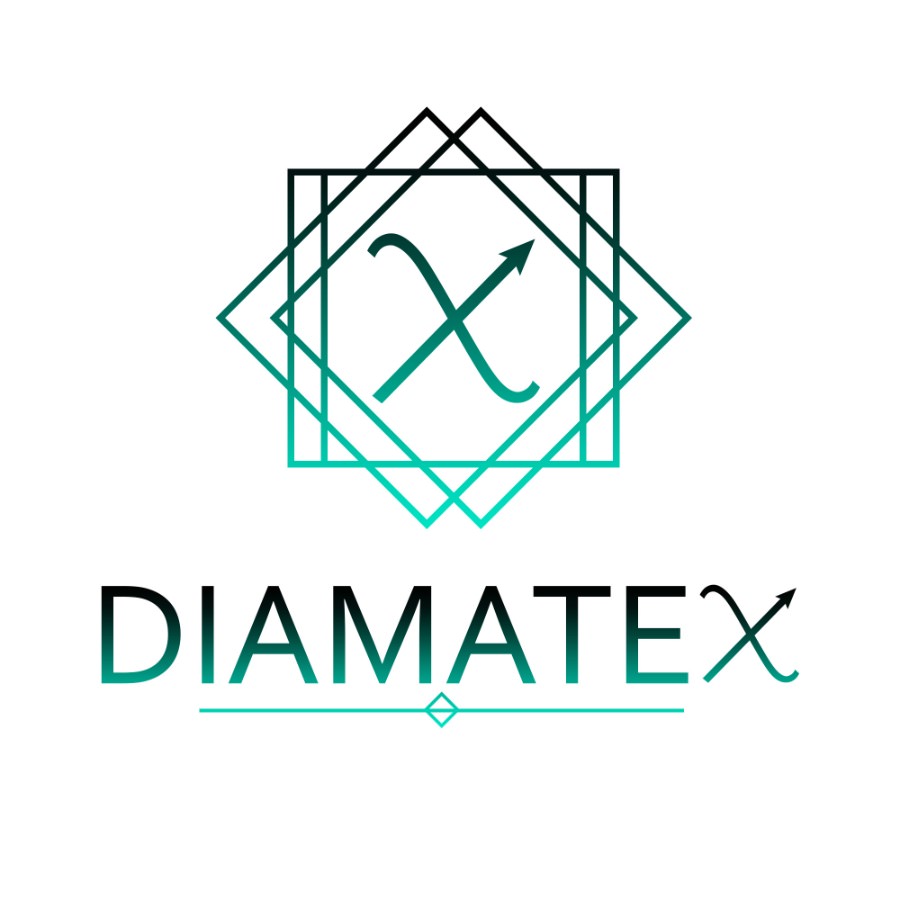 Black plastics represent an important and growing fraction of WEEE
and automotive waste. Black plastics cannot be automatically identified
and recycled.Therefore, they have to be stored and/or burned with
great danger of polluting the environment.
No automatic technique is available for black plastics recognition and
discrimination.
Spectroscopic techniques such as NIR and RAMAN, that are used
effectively for coloured plastics do not work with black plastics.
SELEX is an innovative technique utilising soft X-rays to discriminate
black plastics.
With this technique polymers, fillers and additives are identified and
quantified in any type of transparent/coloured/black plastics, without
previous treatment of the sample.
The SELEX technique has been implemented in a portable device for
random and quality tests. It is now available for purchase.