We are a rapidly expanding company which, with 20 years of experience, deals with environmental services. GlobEco specializes in the collection and treatment of special waste.
01

Mission & Vision
GlobEco is oriented towards environmental sustainability policies in line with the goals of the UN 2030 agenda.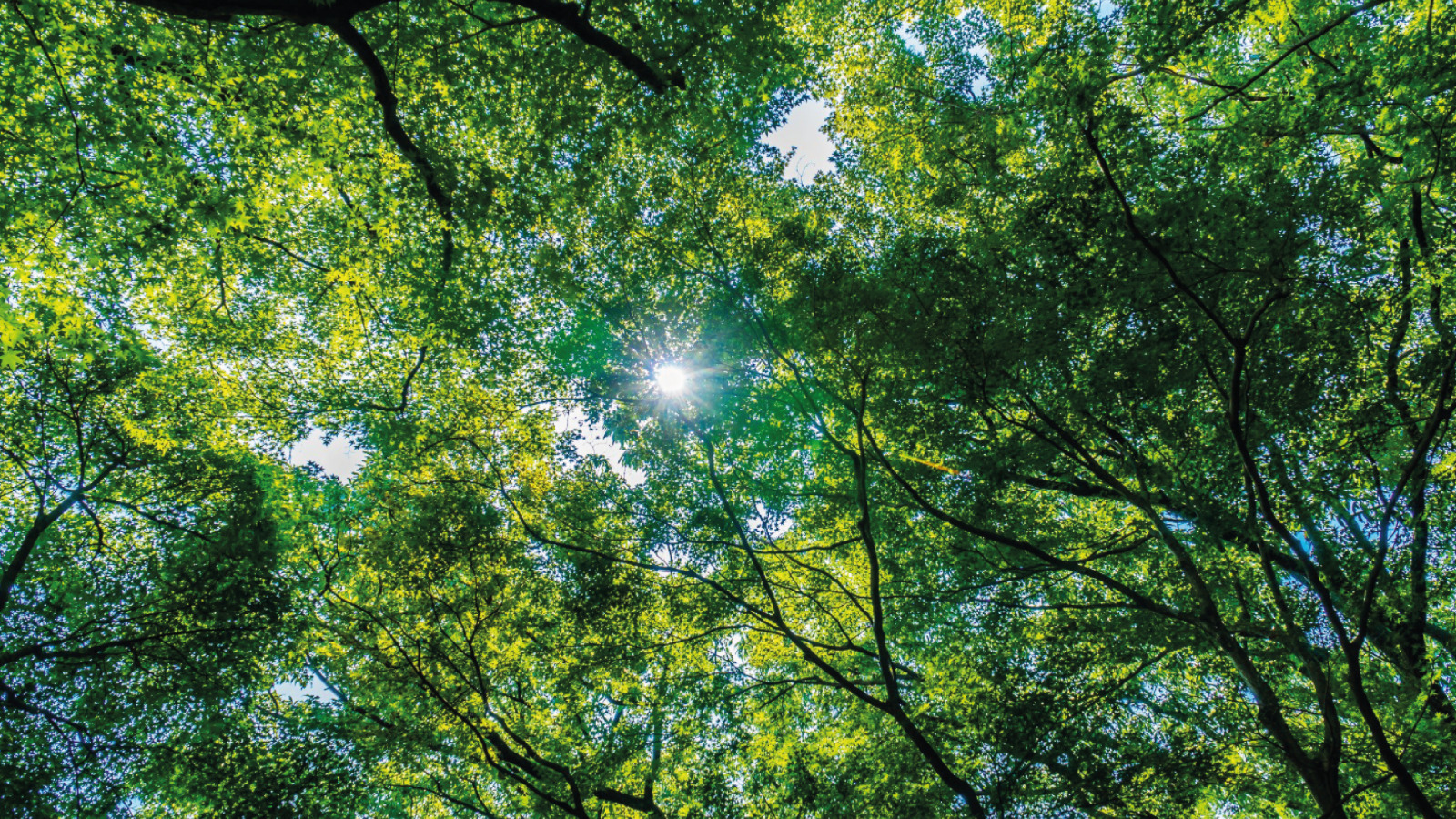 "Our biggest challenge in this new century is to take an idea that seems abstract – sustainable development – and turn it in reality for all the world's people."
Kofi Hannan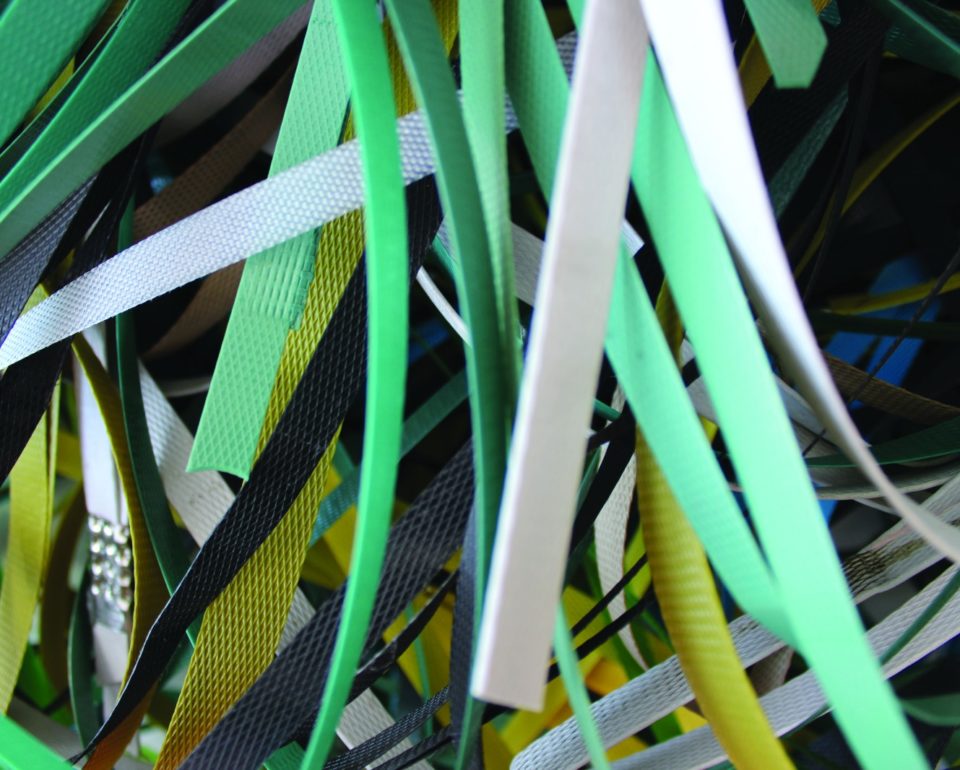 02

We make the difference
0
Recycle and Trasformation
0
Innovation and Research
03

Industrial waste collection and management
Our innovative systems and our management systems lead us to work following the customer's needs, in order to allow the best possible delivery of company waste. Our Goal: Second Raw Material!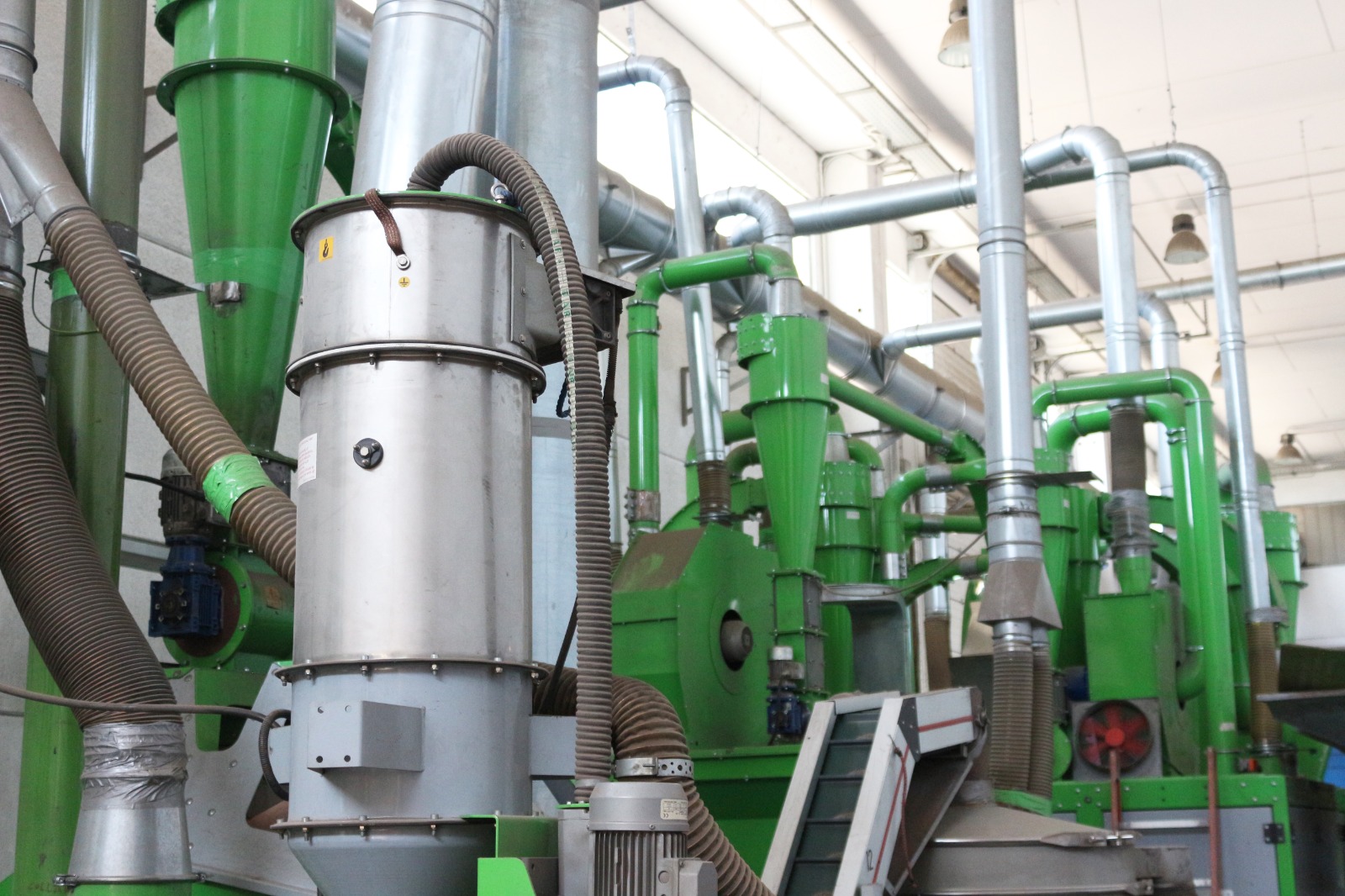 04

Innovation & Research
GlobEco works in research and innovation to improve waste management and consequently the environmental sustainability of our Earth. Projects on the procurement and processing of marine plastics and on the identification of black plastics are just two of our very important commitments!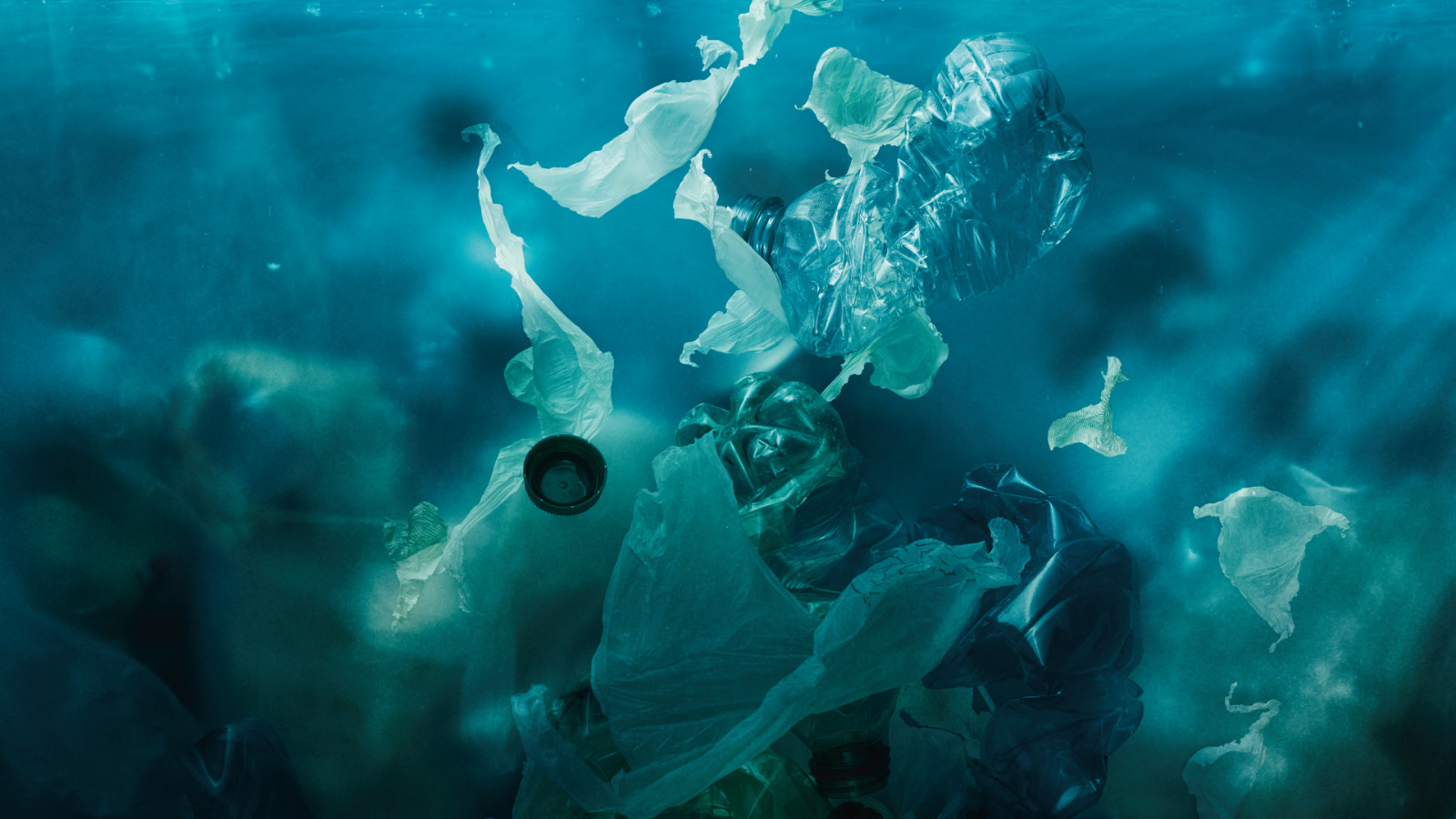 "We shall require a substantially new manner of thinking if mankind is to survive."
Albert Einstain