Globeco: Management plant of special waste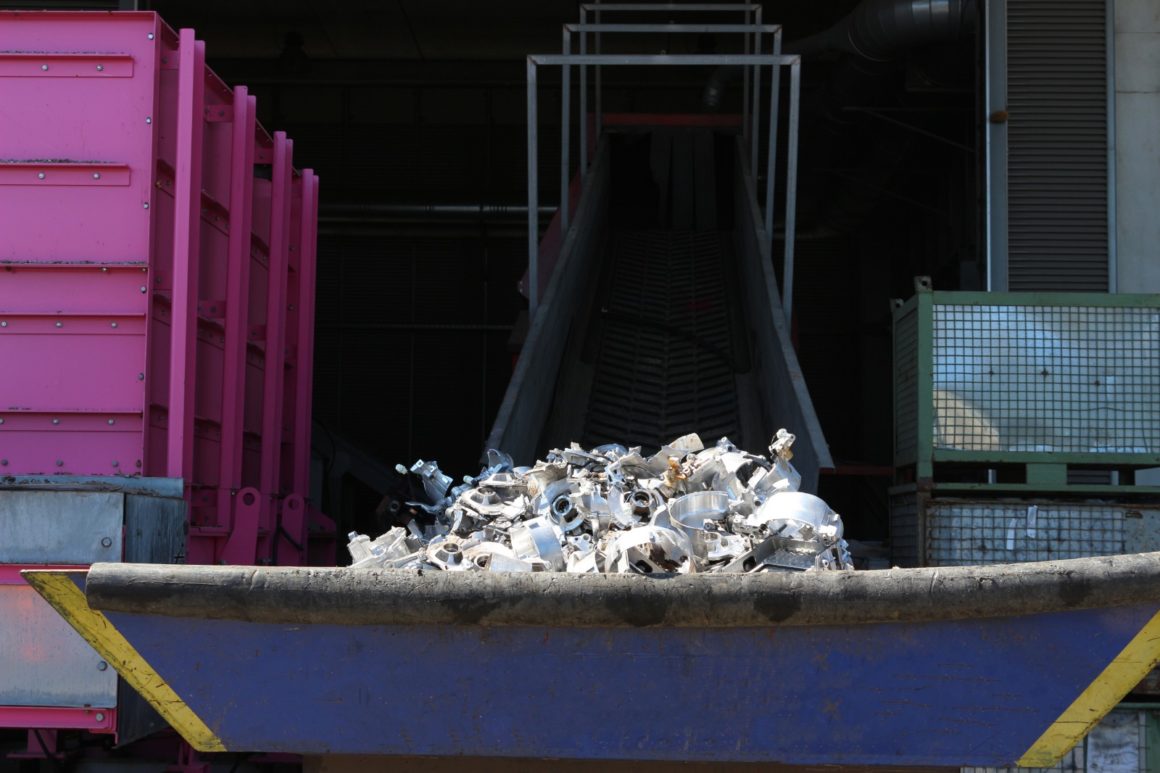 Management plant of special waste, storage, pre-treatment, recovery and production of SRM
Glob Eco, launched in September 2011, is located in the middle of the coastline of Apulia region, in the province of Bari and stands in the Industrial Area of Molfetta.
With an area of about 12,000 m2 it is developed in 2 different lots.
The first lot is designed as simple warehouse; in this factory about 3000 sq.m. large the End Of Waste (Secondary Raw Material) which is ready to be loaded is deposited while, in the square, about 3500 sq.m. large, the logistic equipment are deposited (Open Top Containers, Press-Containers, E-Pal Platforms, IBCs, GIRs, Bins, etc.) which are used for the waste collection.
The second lot represents the beating heart of Glob Eco: the special waste management plant <>Inside its warehouse including an area of about 2,500 m2 the last-generation mechanical plant provides the automatic treatment of special waste. Such plant is made up of three production macro-areas which carry out specific and particular operations: grinding and volume reduction, selection in homogeneous fractions, high-value finishing/refining in order to remove the last undesired impurities.
In the square (6,000 m2) the wastes are subdivided according to the BAT (Best Available Techniques) of the sector.Near it there are the Main, Management and Administrative-Technical headquarters of Glob Eco.